Our Stance On
Discrimination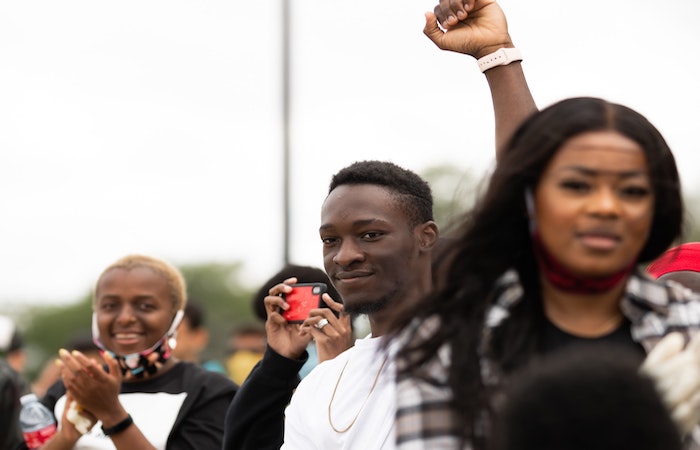 Discrimination is the act of making unjustified distinctions between human beings based on the groups, classes or any other categories to which they are perceived to belong. Our firm is against any form of discrimination that may be subjected to anyone. It is one of our goals and objectives to promote and enforce equality and non-discrimination amongst all human beings. Equality and non-discrimination is a fundamental human right that is provided for in terms of Section 2 of the Constitution of Zimbabwe.
In line with these constitutional provisions the firm aims to promote, uphold and enforce equality and non-discrimination to all persons. When one strongly feels that his or her right to equality and non-discrimination has been infringed in any way, they can directly approach the Constitutional court as provided for in terms of Section 167 (5)(a) of the Constitution. The firm team can assist in enforcing your rights if discriminated in any way as provided for in the Constitution.
Gender Based & Domestic Violence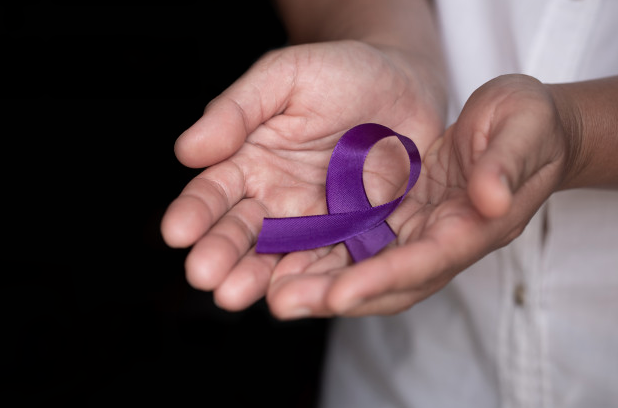 Gender based violence refers to harmful acts directed at an individual based on their gender. It is rooted in gender inequality, the abuse of power and harmful norms. While both men and women are victims of gender based violence, statistics have shown that women and children remain the primary targets and are mostly affected.
NN Law has a zero tolerance approach to gender based violence & gender based violence which has been on the rise due to lockdowns wherein families have been locked down with their abusers. Our team is urging victims to speak up, open up and report cases of physical abuse or any other forms of domestic violence. NN Law can assist victims in obtaining   protection orders against physical abusers whilst also referring survivors to relevant organisations and Government Ministries that can provide shelter and other support services.
#Stay Safe, Mask up, Sanitise. Speak Out, Report GBV, Get Help
Child Rights & Child Protection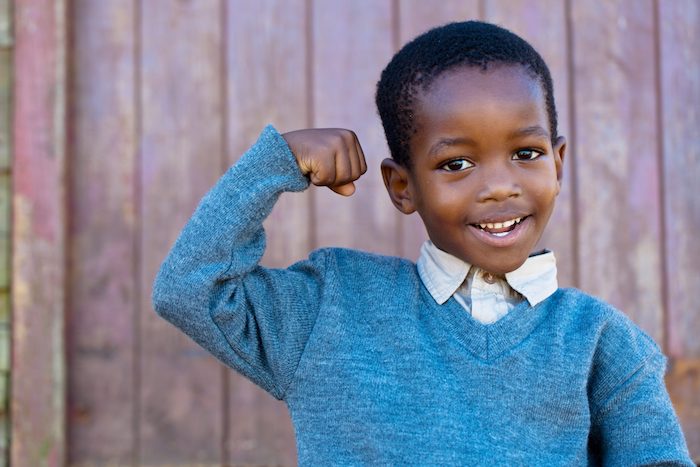 Child rights are a set of human rights with particular attention to the rights of special protection and care afforded to minors. In terms of the Legal Age of Majority Act 1982 the age of majority is 18 hence all those below the age of 18 are minors or children. Child rights are one of the national objectives provided for in Chapter 2 of the Constitution of Zimbabwe. Section 19 of the Constitution provides that the state must adopt policies and measures to ensure that in matters relating to children the best interests of children concerned are paramount. It also states that the measures adopted must ensure that children enjoy family or parental care, have shelter, basic nutrition, health care facilities, social services, and protection from maltreatment, neglect or any form of abuse, have access to appropriate education and training, protection from exploitative labour practices.
NenjyIINyamapfene Law practice is live to the fact that children are vulnerable and require protection. In its provision of services in its different departments the firm strives to protect the child as they require special protection. We take cognisance of children rights and the responsibility to protect, promote and enforce these rights. We provide services that promote and ensure the best interests of children. We provide these services in a professional and result oriented manner.
Climate Change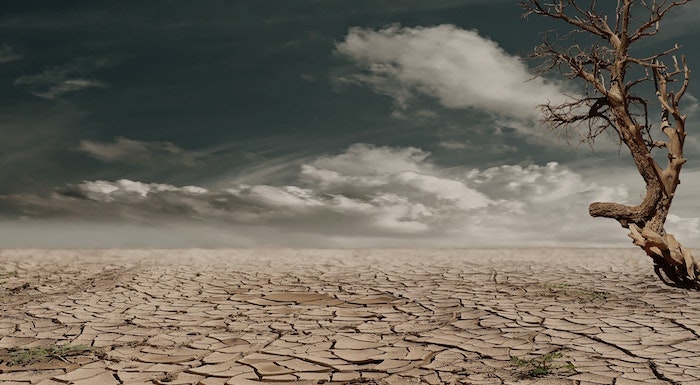 Climate change is now a fact of life and business. Businesses, stakeholders, environmentalists and power producers locally and across the globe are participating in various ways to reduce the impact of climate change and its devastating effects on the environment whilst looking for new options to create or lessen their dependence on traditional energy sources.
Our firm advises clients on how to respond to existing climate change regulation laws and litigation. We offer a wide range of services to address business, legal and regulatory needs in maximizing investment value and manage project risk. We also offer advice in shaping the development of new policies in climate change. We also offer legal services to emerging companies venturing into renewable energy sources.